Summary:
Looming war threatens all Feyre holds dear in the third volume of the #1 New York Times bestselling A Court of Thorns and Roses series.
Feyre has returned to the Spring Court, determined to gather information on Tamlin's manoeuvrings and the invading king threatening to bring Prythian to its knees. But to do so she must play a deadly game of deceit – and one slip may spell doom not only for Feyre, but for her world as well.
As war bears down upon them all, Feyre must decide who to trust amongst the dazzling and lethal High Lords – and hunt for allies in unexpected places.
In this thrilling third book in the #1 New York Times bestselling series from Sarah J. Maas, the earth will be painted red as mighty armies grapple for power over the one thing that could destroy them all.
---
Spoilers ahead.
As lovely as this was as a conclusion and a giant adventure, ACOMAF really is hands down the best book in the series. I had some issues with it, like the pacing and lack of action for a while, but there were so many bloody amazing elements that I will adore forever, so it's okay. I mean, I did cry like an absolute BABY past page 666 (grrrrr), and even cried within the first 100 pages. ACOMAF left me thinking about the book everyday, non stop, for months after I read it, where as this one did not. Hence the 4.98.
Man… I don't even know where to begin. So I'll say that the reunions made my heart absolutely break. Seeing Cass and Az and Mor, and then Rhys in that townhouse… oh my GOD. Such a beautiful, heartwarming moment that had all the feels coming out of my eyes, knee caps, fingertips and nostrils. I nearly vomited from not realizing how much I'd missed them. When Rhys and Feyre were on the floor, cryinguGH I CAN'TTSKJDFLKSDFZ WE NEED TO MOVE ON SO HERE WE GO.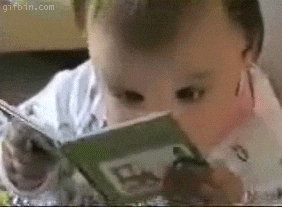 There was so much leading up to the point of war, and though this was action packed and binding, I kind of felt like it was all over the place. I almost feel like there was a bit too much that happened in it, that left my head swimming at times. I understand why it all had to happen, because they were preparing for a huge war and needed all the help they could get, but everything was just bouncing all over the place.
Good god… that war. I was on the edge of my seat the whole time, from being pulled onto the battlefield while Cassian slaughtered his way through everything, to the chills it gave me when the Weaver was introduced fighting alongside her twin, to when the Cauldron absolutely wiped through those beautiful Ilyrians 🙁 It was nuts. Heartbreaking, heartpounding, nuts.
I think we all knew that Drakon's army was going to come, so it wasn't no surprise, but still I found myself crying when that horn sounded and the armada sailed toward them. Because I could almost feel the relief sag through every one of my babies that they did stand a chance. AND AHHHH THAT FIREBIRD VISION COMING TRUE, CHILLLLZZZZ SO MANY CHILLZ!

FEYRE, my baby girl. Oh how you left me yelping your name every time your badassery came through. She really held her ground, proved all wrong who had ever doubted her as just some mortal wannabe, and damn, was she good at taking control. I absolutely loved when Az had torn through Eris, and he ignored everyone that was yelling at him—except Feyre darling. All you need is a little woman's touch. Umph. So good. I'm so proud of how much she's grown, how far she's come to finding her place in the world, right by Rhys's side. I absolutely loved seeing her envision paintings in her mind again, of just how she'd paint it in all its glory. It became more to her than just a hobby, it became memories and emotion and love and life and family. Beautiful. I need a tissue.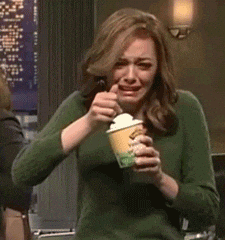 All I'm gonna say about you, you little shit, is how you made waterfalls slide out of every crevice on that FREAKING page. You know that page, okay. We don't need to speak of it again. I knew deep down he couldn't actually stay dead for the sake of the story and all of Sarah's fan's hearts, and tbh the thought of Feyre AND Rhys BOTH being resurrected by the High Lords tickles my heart. He showed his bravery, proved to everyone who had only ever seen his mask, that it was no more than that, a mask, and he would indeed die if it meant everyone would survive, to where even Tam stepped in to save him. You are the ultimate book boyfriend, the love of my life, I will never forget you and I can't wait to see all of your violet eyed babies running around. I. love. you. so. much. All I keep picturing is Rhys whispering 'I love you', his face draining of colour, the life being sucked out of him, and already I want to cry. Ok I need to move on.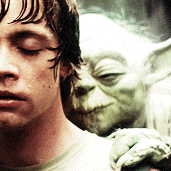 YOU, boy, UGH I love you. I had a feeling you were gonna die in this, just because we got so much quality Cassian time that I felt it was a setup. I need more of you, you big hearty man. Thank you for never leaving Nesta's side, and being one hell of a warrior and friend. Make those losers tremble in their tighty-whiteys at the sight of you, baby boo.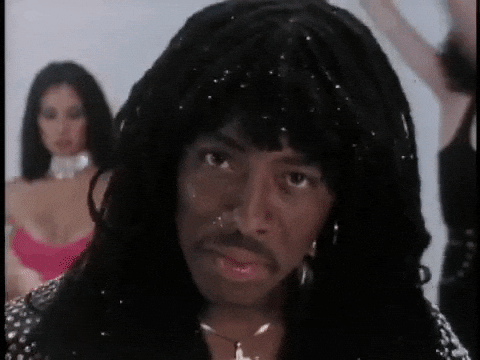 Az, I can't with you. You really opened up this novel, especially for Elain. I almost cried when Elain looked up at him and whispered, "Beautiful." So loyal, so brave, so strong. And I absolutely loved when he tried to escape by hiding into his shadows—only to be called out by Mor for trying to escape the awkward situation hahaha I LUH YOU. THAT SCENE WITH BERON HAD ME YAAAAAASing so hard. Thank you thank you for teaching Feyre how to fly, because that last scene where her and Rhys flew off together, yep, here come more tears. MOVING ON AGAIN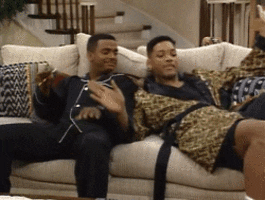 What a wild ride between these two. One minute Elain isn't okay, the next she's getting better, then STUPID GRAYSON had to come in and ruin everything. *huff* But seeing her bake with Az and the twins and even inch her way closer to Lucien, my goodnessssss. "I can hear your heart beating at night, can you hear mine?" BYE. stop it. so sweet. Nesta, you and Cass were a dream to read about. AND THAT KISS? UGH THAT WAS NOT ENOUGH. I WAS WAITING FOR THAT GOD DAMN MATING BOND TO SNAP INTO PLACE AND FOR SOME SMUT TO START ENSUING ON THE BLOODY GRASS. I DON'T CARE. DO IT.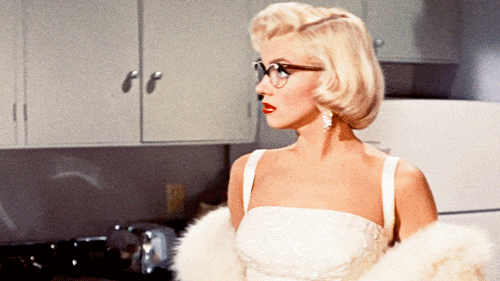 I NEARLY SQUEALED WHEN SHE BECAME HER TRUE FORM. At first when she betrayed Feyre with the cauldron, I was ready to toss the book across my room thinking that she betrayed her for the worst. So I was stupidly thankful once that little creature hopped into the bubbling tank and arose, ready to tear shit up. She did not disappoint, and I was so happy she was brought back to life. AND HER AND VARIAN? SO CUTE. AH STAhp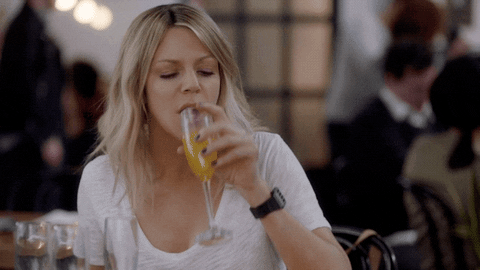 I feel like Mor was doing a lot of this this book so this GIF is amusing to me LOL. Even though I'm super sad Az is still gonna lust after Mor when we know it'll never happen for suresies :((( — I'm so proud of Mor for opening up about what she wants and who she wants. But I'm confused as to why Nephelle was introduced into the battlefield but then nothing happened with Mor?! Mor is so ridiculously strong and brave, and she is all the goals put together.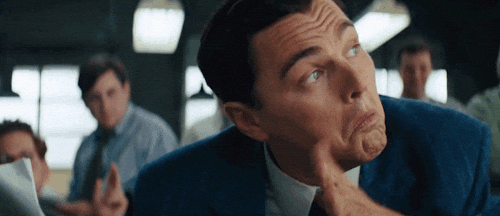 Tam, you's forgiven. You really infuriated me, and at times I don't understand how you couldn't get over the fact that they were MATES. Which means your mate is still out there, and once you find her, Feyre's not gonna mean shieett anymore. How could he think he could compete with being mates??? But thank you, for showing us your heart again and saving Feyre's life, for saving Rhys's. And Lulu, I wish we could've seen a bit more of you this book but that's okay. How exciting to think he's not actually related to Beron!! I really hope in the next books we can see that unravel. It kind of sucks to think that he disappeared for so long in the novel, just to not actually find what he was sent to find. Idk. Kinda sucky.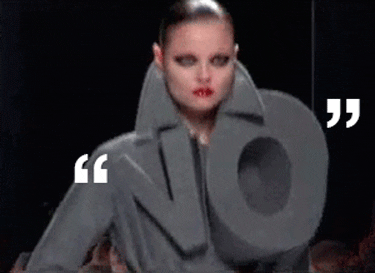 I did find myself putting the book down at one point because I got a litttttle distracted when the story slowed. There was a lot of talking, which I get. It's build up to the grand finale—but it was almost too much at one point, but once I picked it back up, so did the story, and I couldn't stop.
Nesta, though I feel a little let down because the whole time we were told she was going to be 'unleashed' on the world, and that her power was going to be absolutely nuts, but then it happened and kinda… didn't. She was already so drained and depleted, and it didn't even see as explosive as we were being let on. But still, she was so headstrong and feisty, and once seeing her soften once she realized how high the stakes were, and she was wasting time with people that cared about her, who may not even walk away from the war.
I just also wanna say that it kinda peeved me when she'd flaunt her relationship with Cass, on the sofa while he rubbed her feet, them two always chatting it up and laughing while Az was just there brooding in the corner. I mean, I know she's not ready, but leading someone on for 500 years without telling them the truth of why you can't be with them is kinda crappy 🙁 I only hope that in the next books we get to see a love finally come along for Az, 'cause dat man deserves it.
I think what makes ACOMAF the best book in the series is what Rhys and Feyre had. Now that they're together, all their moments just seem lack lustre, not as special and not as climaxing (no pun intended). It was exciting and sexy and funny in ACOMAF, so seeing them in ACOWAR really had to bring me down a level. Still, they are my favourite couple and always will be. This is an example of a healthy relationship; building each other up and stepping in to become the better half when the other cannot.
Overall, this was such a fantastic ride from start to finish and this conclusion was sweetly satisfying. Maas did an amazing job, she truly is an amazing writer and I want to thank her for making me feel things I've never felt for in a book before. I haven't been reading too too long, but man… this series has sparked something in me that I feel like I'll keep with me for a lifetime. It's the only series that I've reread, and I think I'll have many more rereads with it in the future—its coated my heart with a layer of pure gold.
The characters, the family, the love, the action. Though it does have its flaws, of course, it's not perfect, I think I'm able to see past and cherish the good over the bad. Because there are definitely more good than bad by far. But life isn't perfect. No person is perfect. We are flawed. We say things we shouldn't, do things we shouldn't, things happen that seem like they shouldn't, and yet we still manage to find that fire within ourselves to look past it and move forward. I'm so, so happy it's being extended, because I need more of these amazing characters in my life.
Definitely my favourite series I've ever read, and I can't wait to keep going. 🙂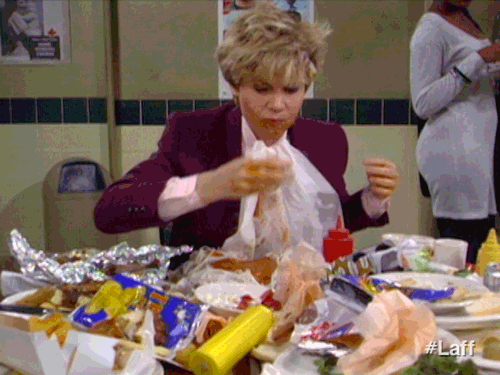 bookreview
fantasy
favourite
feyre
new adult
rhys
rhysand
romance
sarah j maas
ya
young adult